Goodbye, Yatsenyuk! To stay no longer working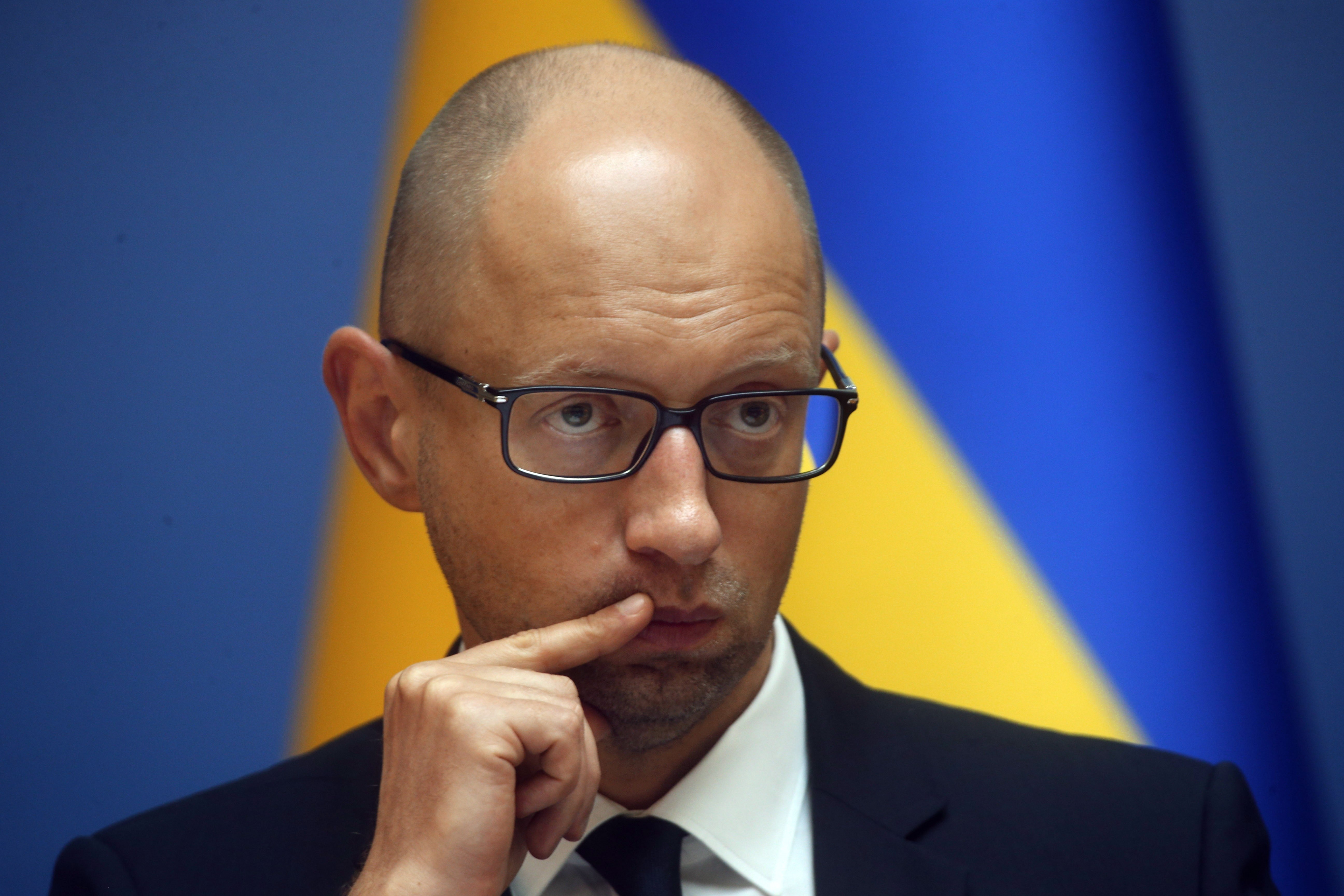 Today 16:37 1858 9 11.00
Judging by how American politicians openly discuss the situation in Ukraine is becoming more and more obvious that the U.S. oversee everything that happens in the Square. A striking example of this statement by former Ambassador Steven Pifer, who spoke on Twitter about changing premiere Yatsenyuk to the Minister of Finance Yaresko.
Is this possible actually?
Quite, given the falling popularity of the government Yatsenyuk, the coalition's rift and dissatisfaction with work. Of course, the Prime Minister agreed to resign in the next week, however, it is noticeable that he tries to delay the inevitable.
Besides, Yury Lutsenko in the social network wrote that the Parliament has two weeks to form a new coalition and a new technocratic government. First, such information could not accidentally coincide with what the West thinks, and, secondly, all the conditions of coalition formation are observed strictly in accordance with the wishes Jaresko, what gives to understand in his interview.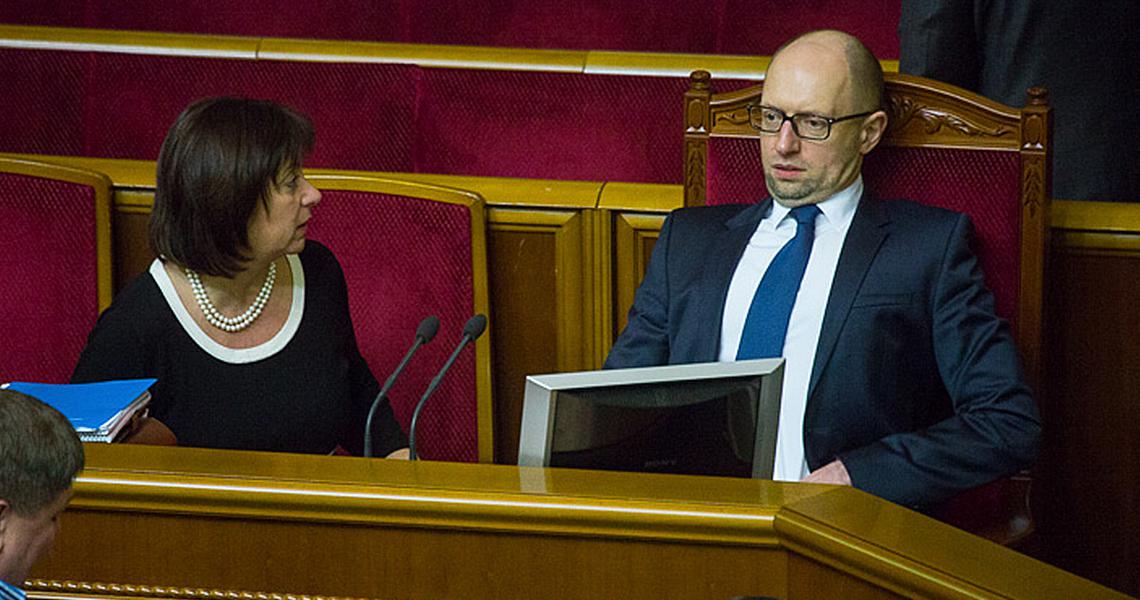 It turns out that the plan of the West are already firmly stuck in the minds of politicians and is now in full swing preparing for implementation. However, Yatsenyuk is still trying to convince himself that he's a useless Minister. Here are just a X hour is approaching. The issue with retirement is likely to be resolved this week during an extraordinary session of Parliament.
It is obvious that the current Prime Minister no longer needs Western patrons, so in his place and going to plant Jaresko. And to do this means the West even despite the fact that many politicians are against the candidacy of the Minister of Finance, showing a sceptical attitude towards its activities. But who to ask? If the States need it, so the Ukrainians will be forced to take Jaresko to the post of Prime Minister.
Yatsenyuk same time to get out of, yet it's real, otherwise soon have to think not about high positions, but about how to save his life. West was merged, now he is for himself. However, alone the Prime Minister is unlikely that anything will be able to do, so we can safely tell him in track: goodbye, Yatsenyuk!