If the politicians were characters of classic paintings
K. T. I.
Today 13:00 1668 15 5.00
Designers from around the world working with crowdsourcing platform DesignCrowd, "write" images of famous politicians from around the world in the subjects of classical painting. From the Mona Lisa to post-impressionism, from Hillary Clinton to Vladimir Putin - the scope of the imagination of the workers of the design is simply amazing!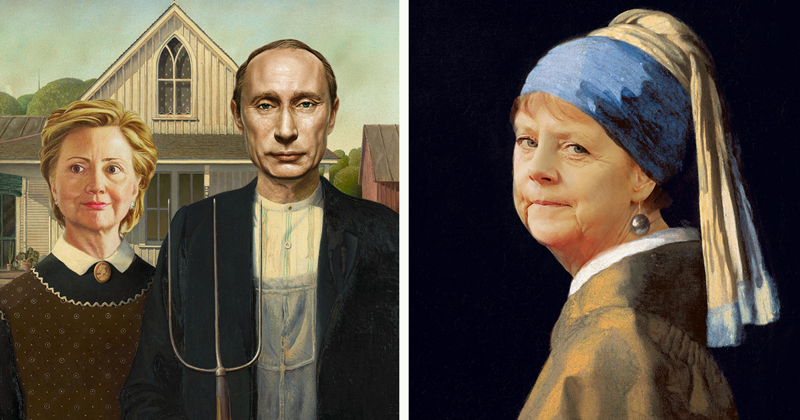 "American Gothic" - Hillary Clinton and Vladimir Putin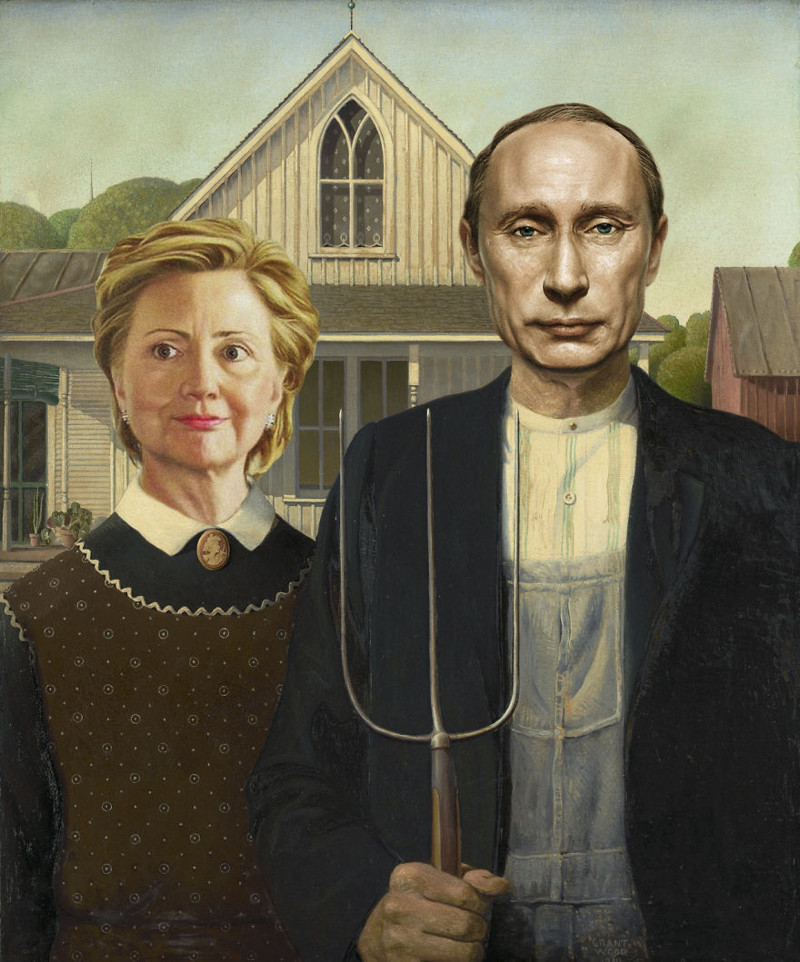 Vladimir Putin in the form of Vincent van Gogh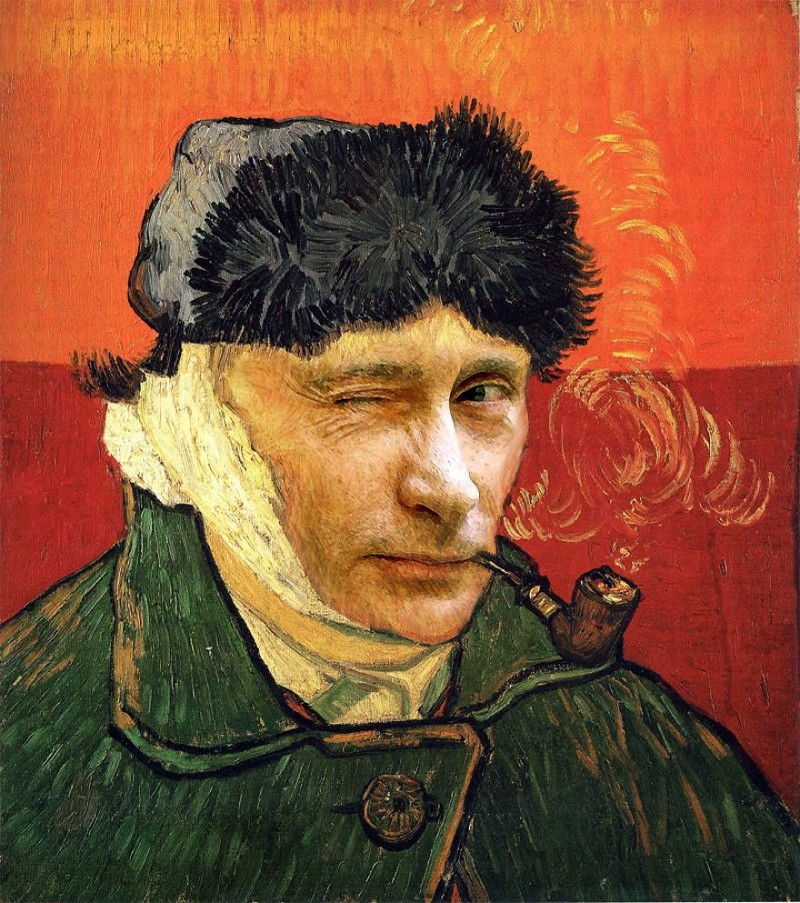 David Cameron in the form of Bacchus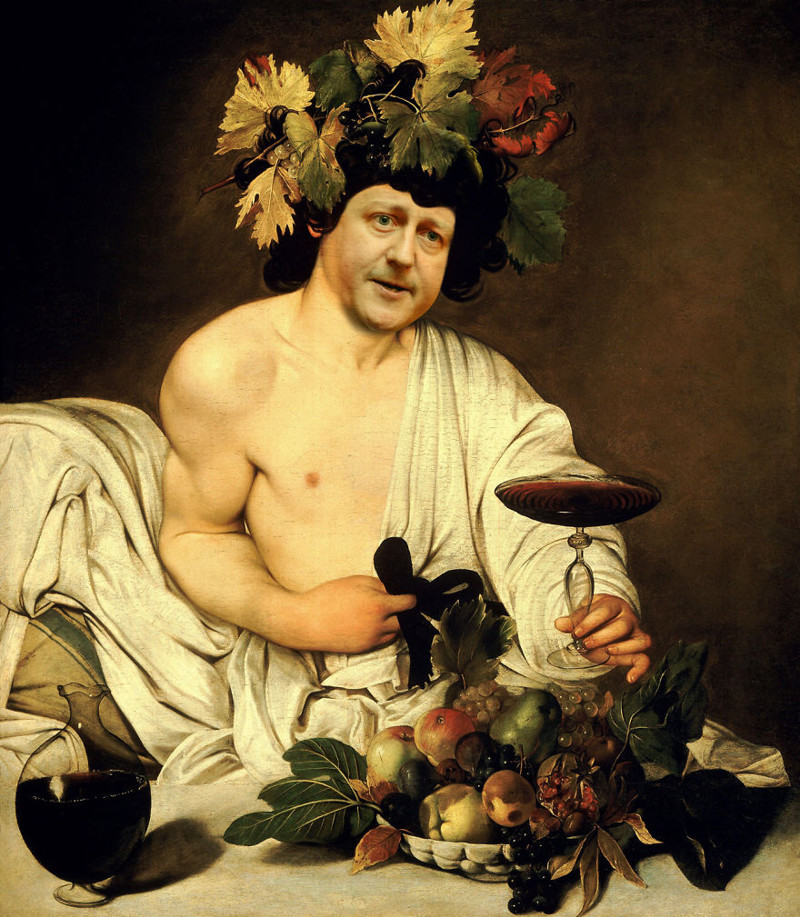 Donald trump in the form of a boy in pink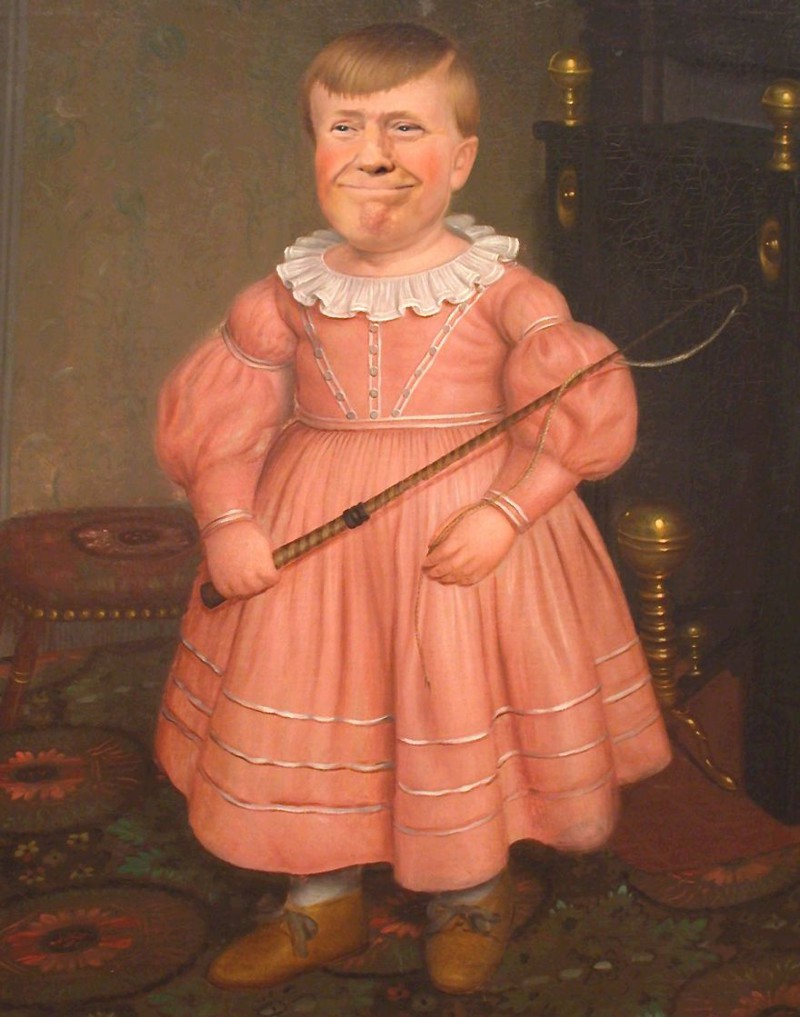 "American Gothic" - Dilma Rousseff and Barack Obama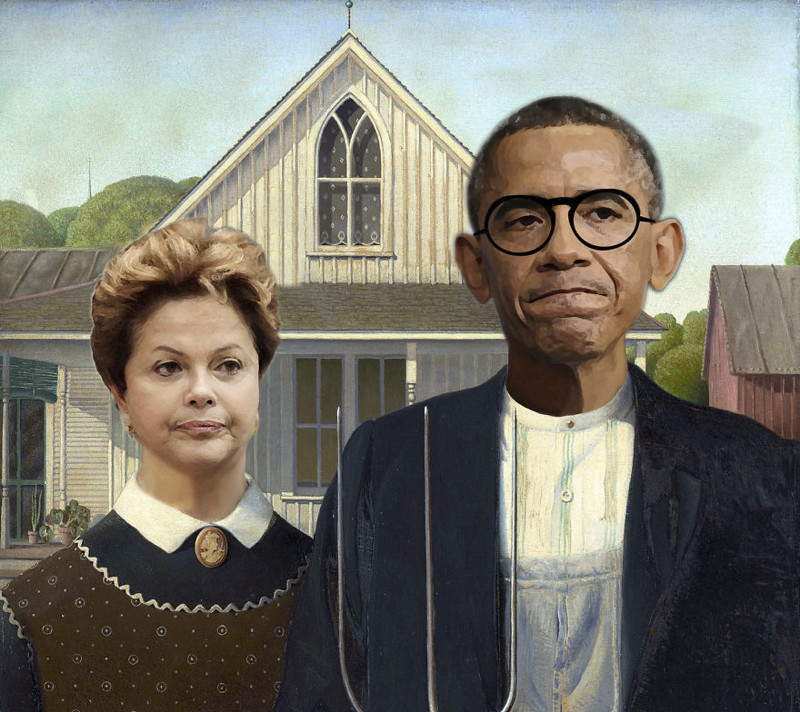 Angela Merkel in the form of a girl with a pearl earring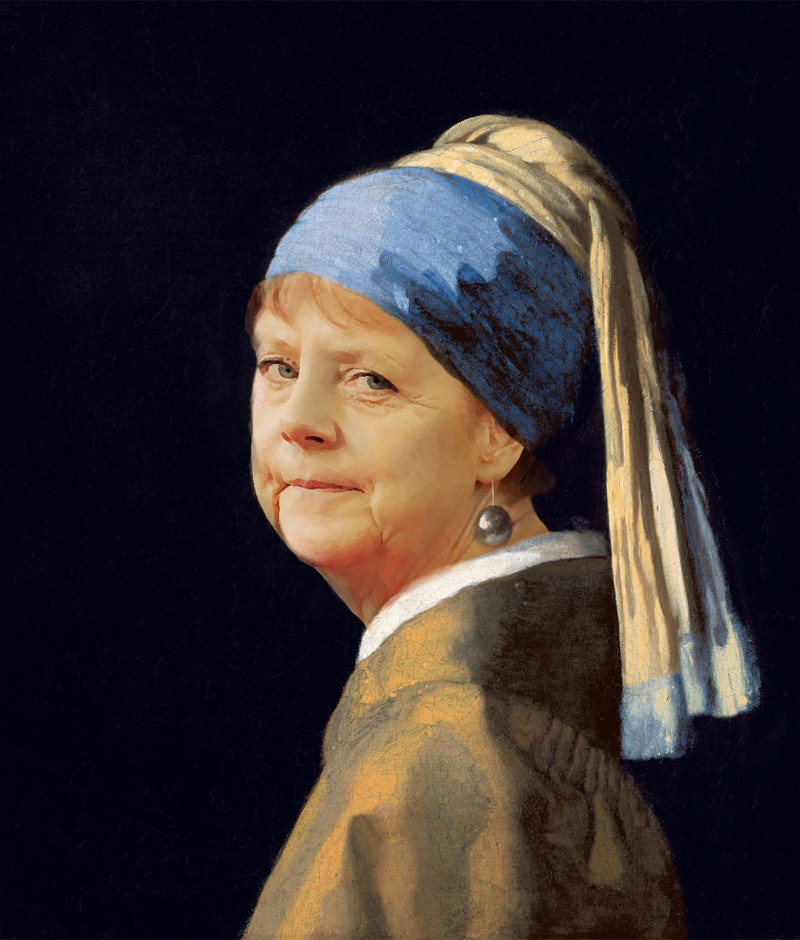 Francois Hollande or Napoleon Bonaparte?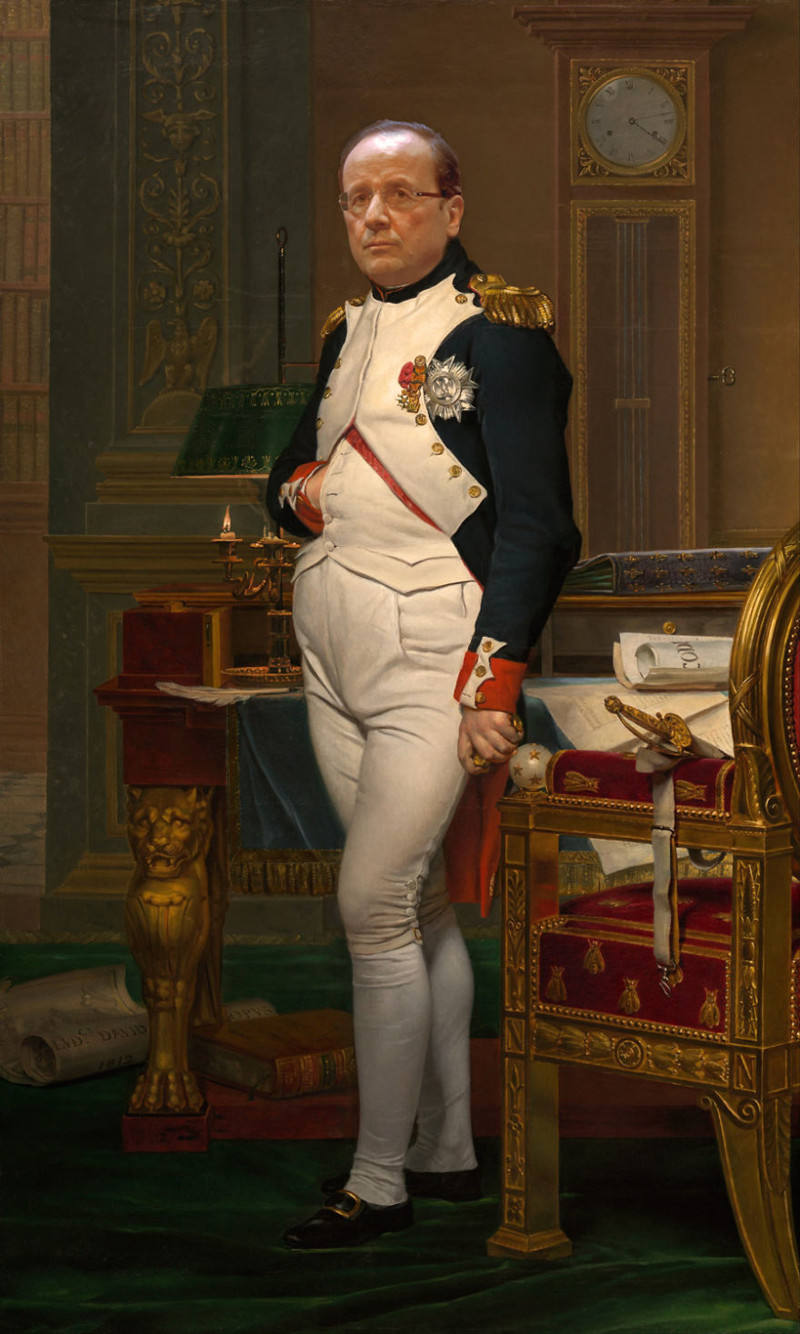 Hillary Clinton in the form of the Mona Lisa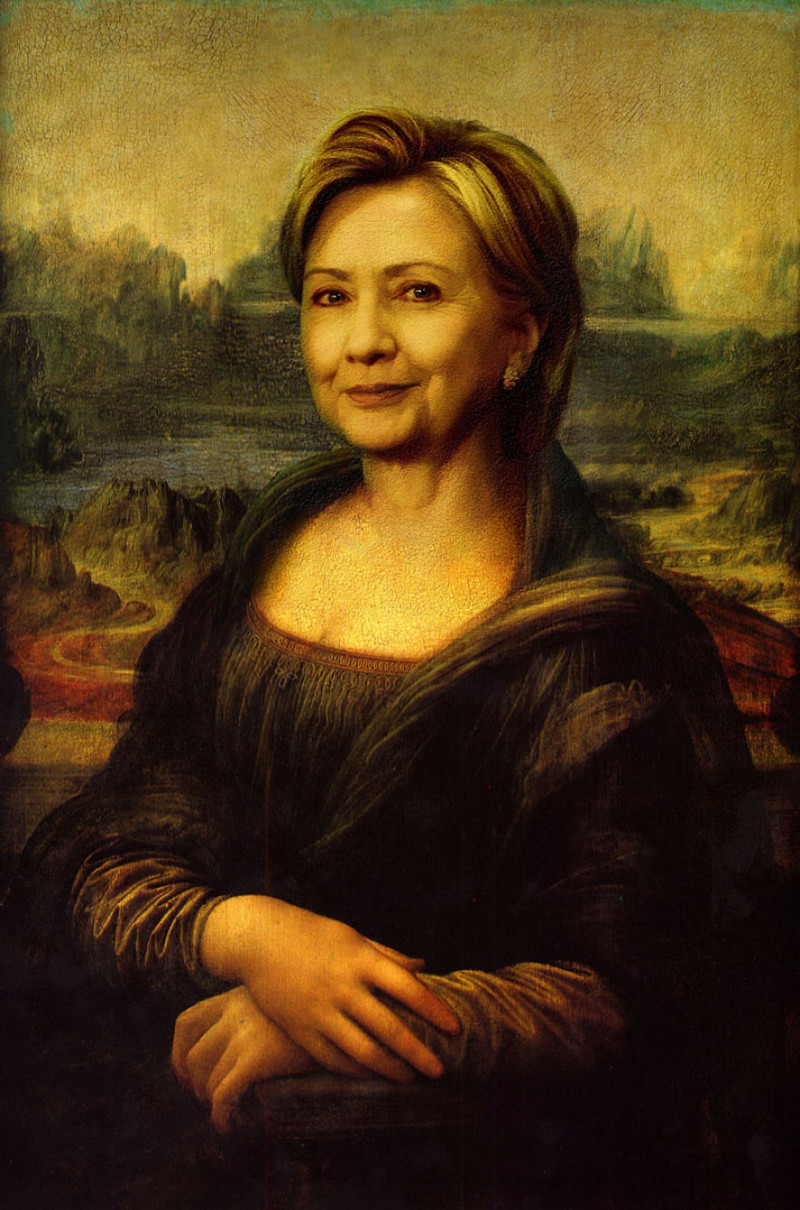 A portrait of Narendra modi Rembrandt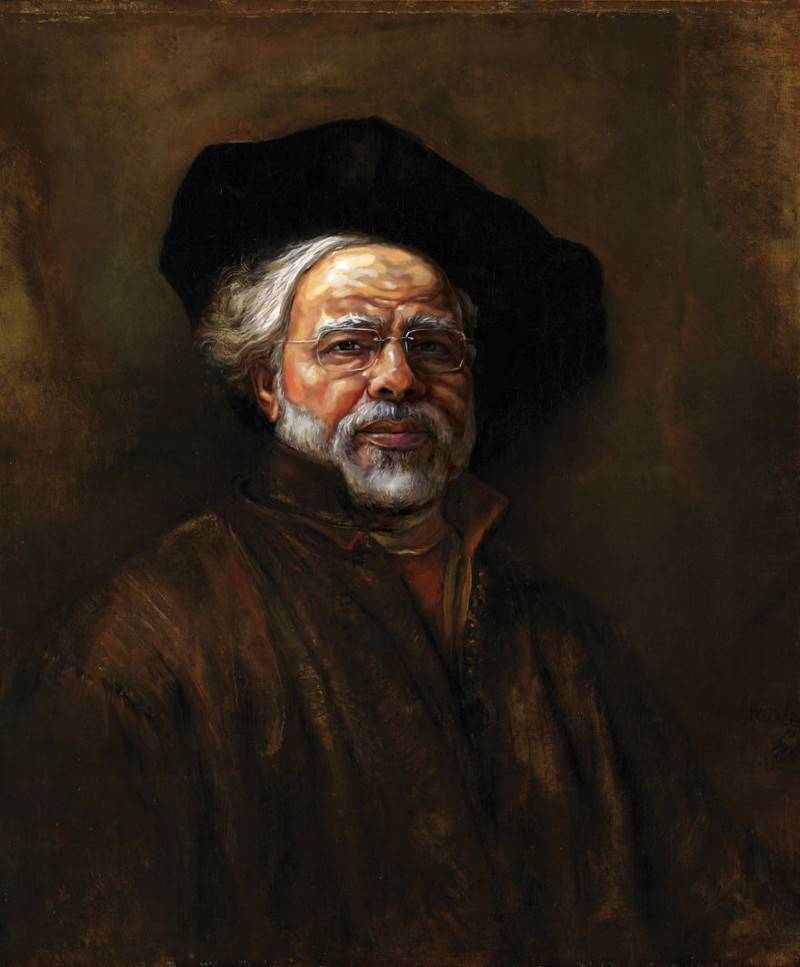 "Son of man" opened the face and became Kim Jong-UN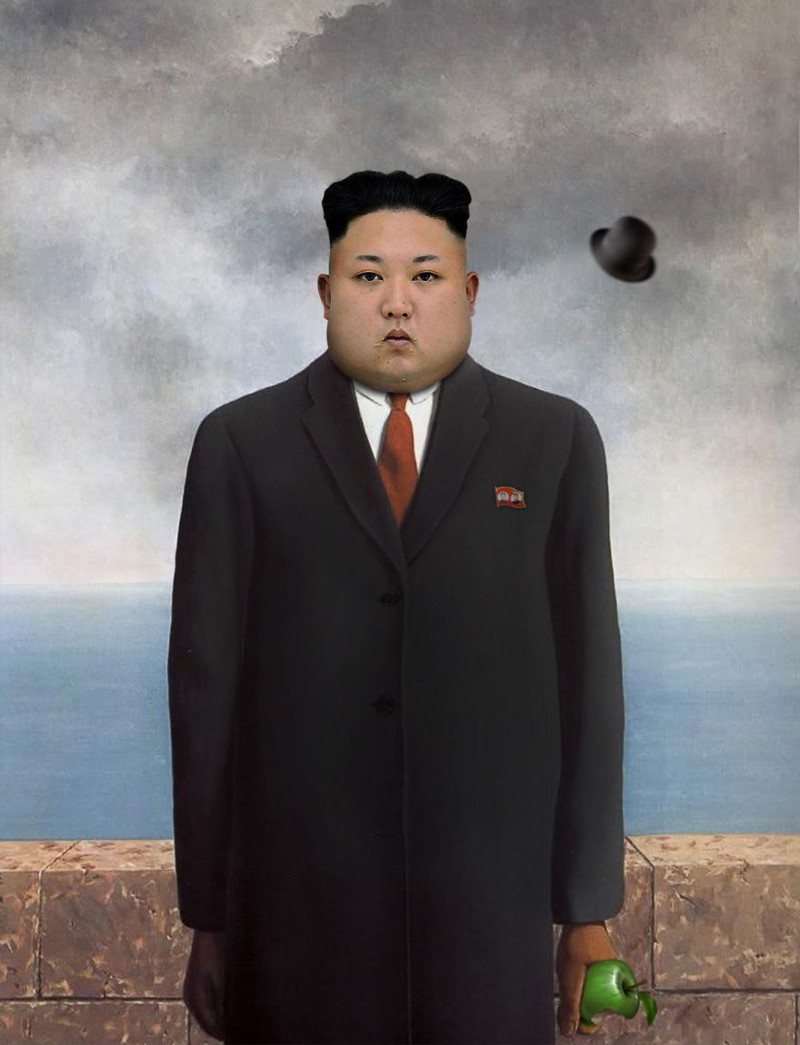 Vladimir Putin in the role of Napoleon, passing through the Alps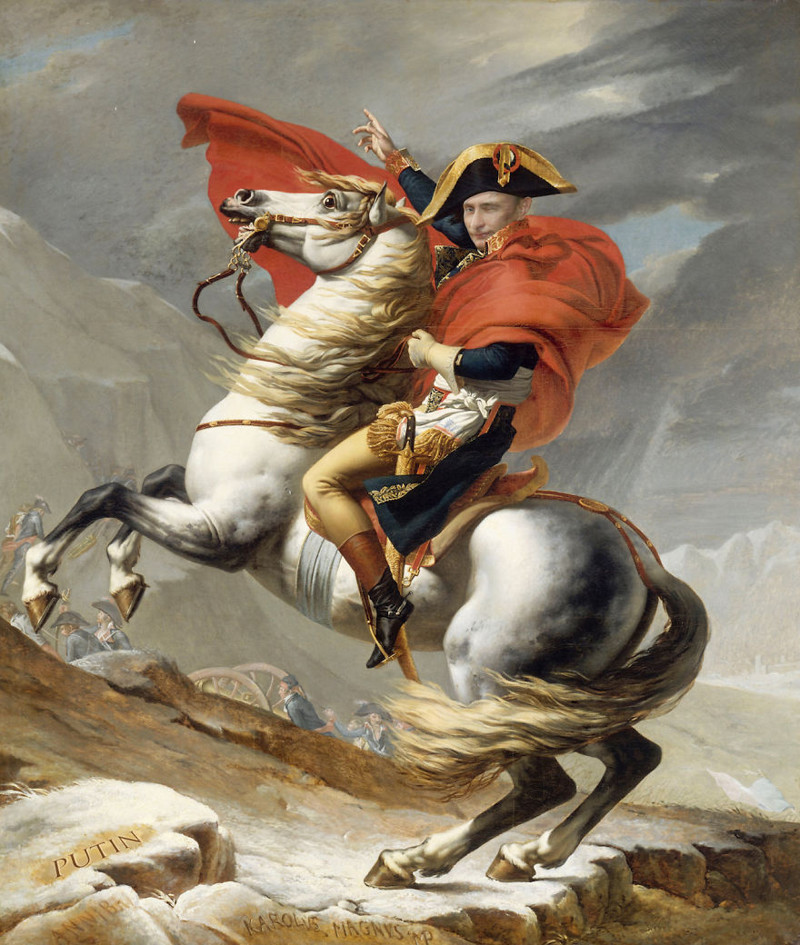 Dilma Rousseff in the form of Pauline de Broly
Fishki.net