Vitaly Churkin: Russia has done everything for a fair investigation Boeing crash in the Donbas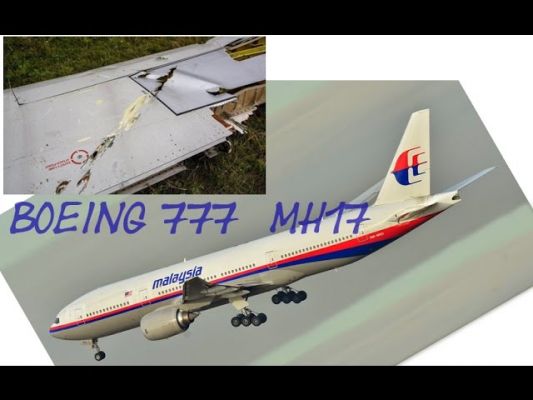 Russia's permanent representative to the UN Vitaly Churkin said in New York, the desire to create a number of countries through the UN Security Council Tribunal for the collapse of the Boeing 777 in Donbas.
Speaking about the role of Russia in the course of the investigation, Churkin said: "I repeat once again - Russia will do everything to ensure a fair international investigation into the collapse of the MH17». 
Word permanent representative of the Russian Federation leads correspondent RT Aleksey Yaroshevskii on Twitter.
As said Vitaly Churkin, the tribunal will be created by the crash, it will be transferred to all the results of the investigation. 
"Such a scenario will harm many countries, as I repeat, no one knows what is in it and how it is wealthy," - the diplomat noted.