Russia has set a historical record over the sink US T-bills! A media shamefully silent!
In my opinion in the economic sphere - this is one of the most important news! But since both the
situation with the Swiss franc
, the situation is ignored ... Another moment. China has also participated in this festival. Judging from everything - a concerted attack on the dollar.
Russia merged in the last month T-bills in the amount of US $ 22 yards of cut - the historical record. Left $ 86 yards - a minimum level since June 2008.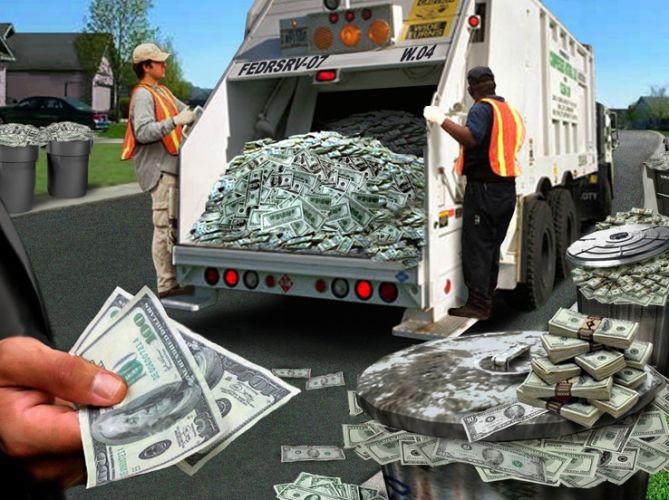 China has also poured $ 6 yards - and lost to the first place-holder foreigner in Japan, which are recent head to head, but ... merged Japan and $ 10 yards, LOL! Taken together, all official foreign holders (excluding private banks) merged GKO US $ 20.4 yards.
If you look at all US securities (not only ICTs) in December brought foreigners from US $ 174.8 yards wild - a record c memorable January 2009.
In the US Treasury smell of fried ...
Source:
Infopolk